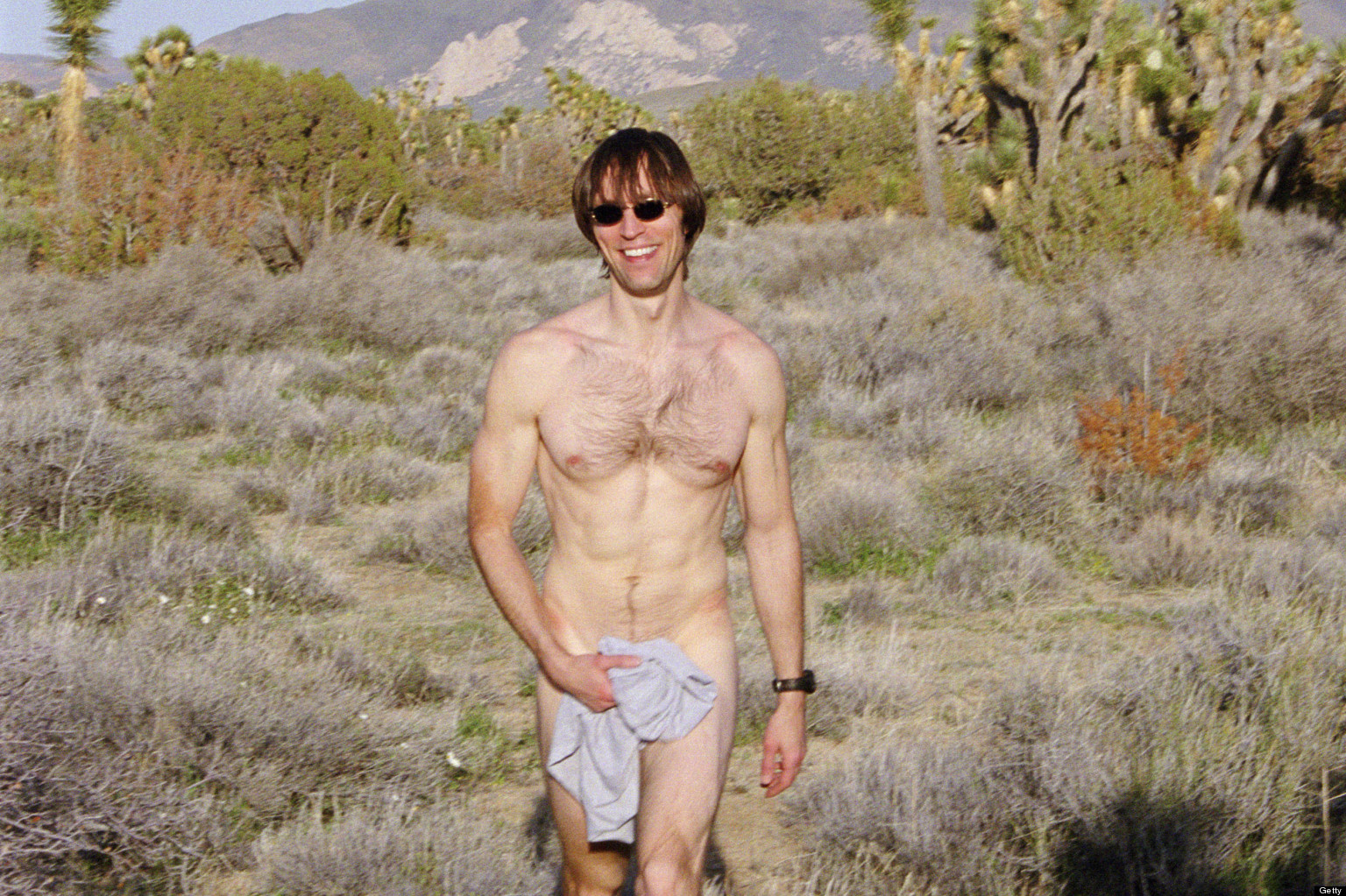 You may unsubscribe at any time. That's times better than us. But yeah, there is a bond that develops quickly and permanently with AT hikers. I moved from boots to trail runners to running shoes; I went from a two-person tent, to a one-person tent to a plastic tarp to nothing; i carried a propane stove, then no stove then a solo stove. Check out the official AT signage.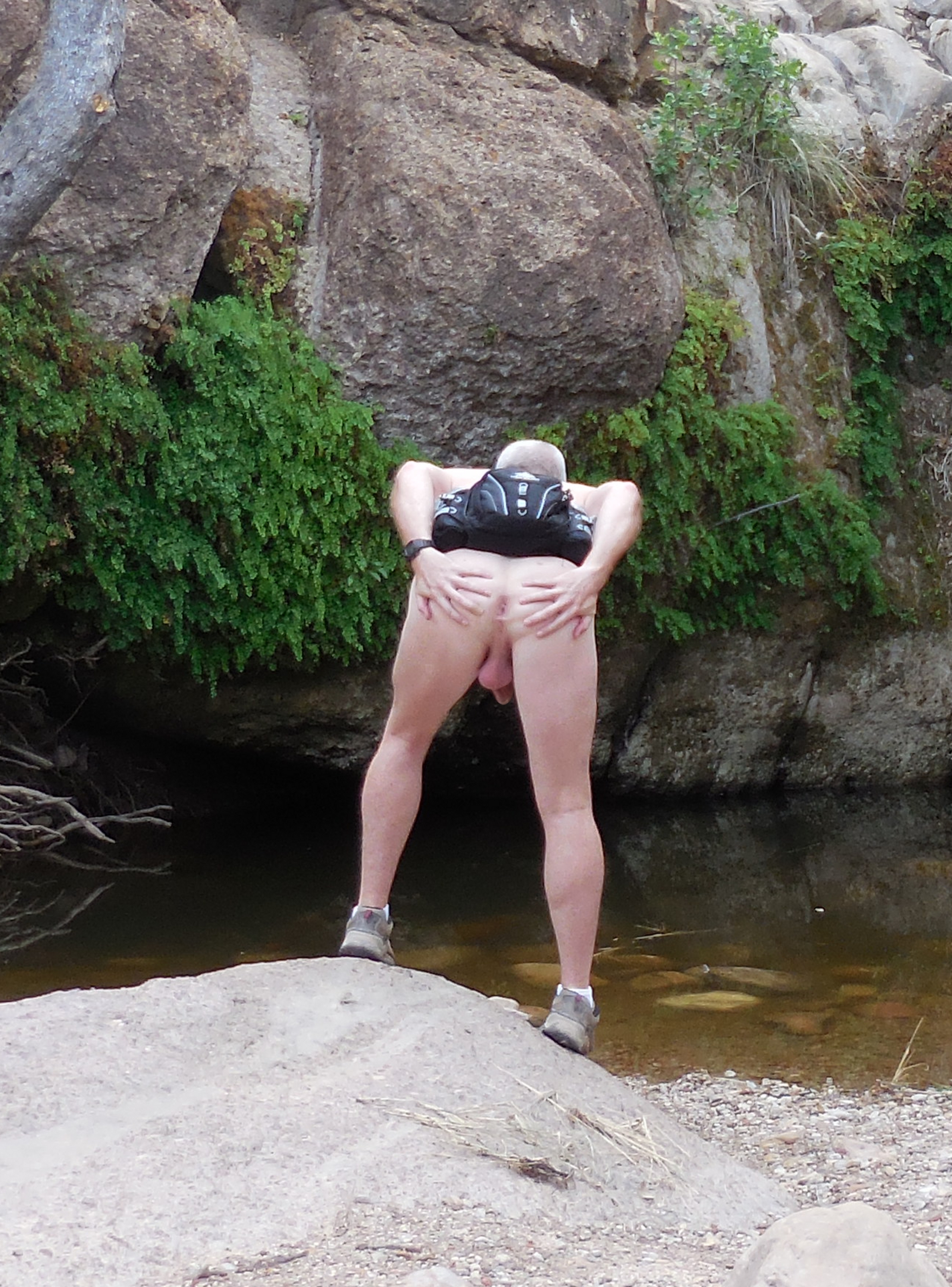 What is one of the items you discarded that you can now laugh at yourself for bringing?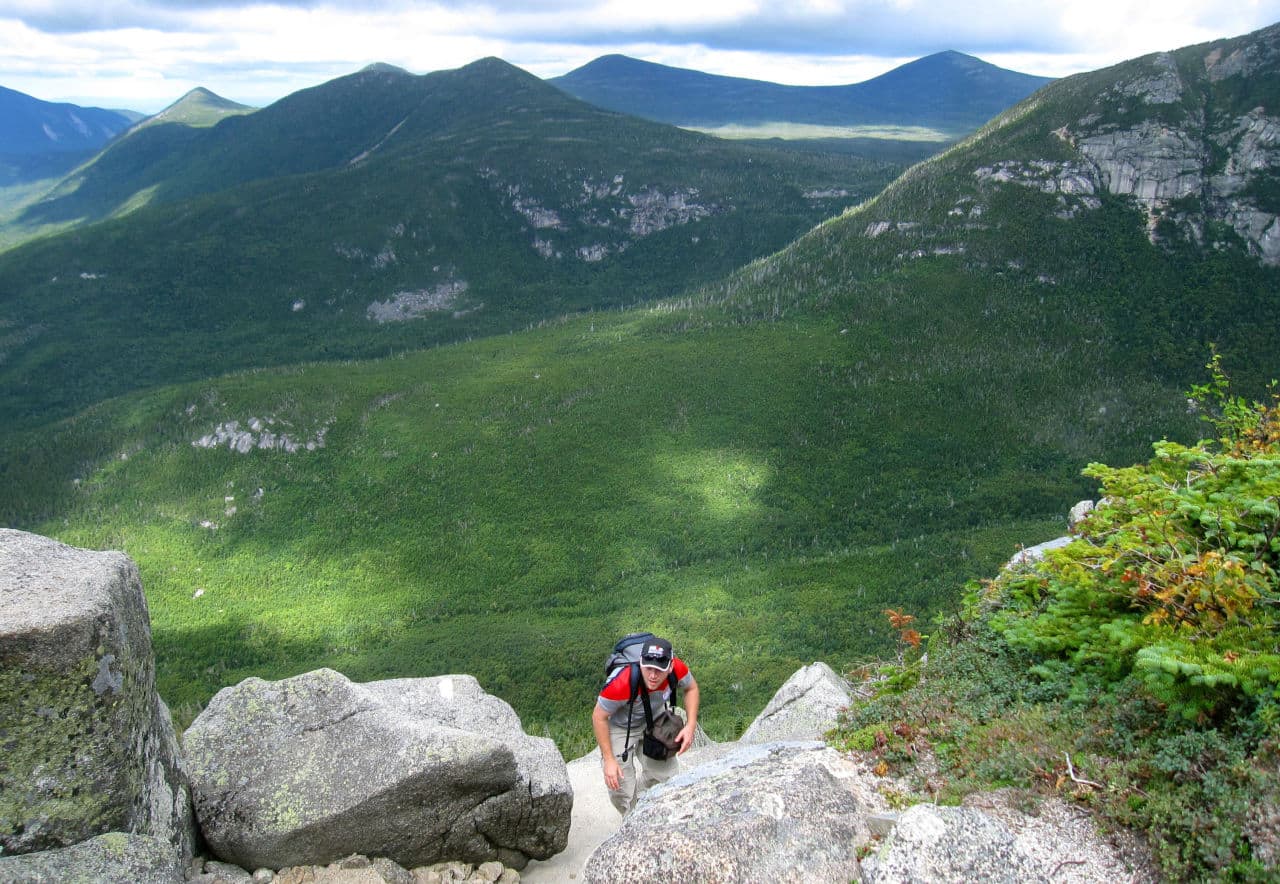 The Art of Pink Blazing
NOBO is the faux battle that exists on the trail between the hikers. Specifically, consent is a verbal acknowledgment of how and when someone wants to engage in a sexual activity. I saw few snakes. Introduce yourself to everyone. It was sad because I thought I was going to have to get off the trail. So i brought a baseball and tons of books. P ink blazing is Appalachian Trail slang.